Newsletter API
Hotel MSSNGR's newsletter API feeds guest communication content to newsletter engines. This enables Hotel MSSNGR's customers to integrate guest communication content into their newsletter campaigns. Structured exports enable to consequently focus the target group, e.g. family content is sent to families, sport and activity content to the respective target group.  Hotel MSSNGR makes pre-arrival mails much more valuable and boosts conversion rates in advertising campaigns with real and up to date hotel information.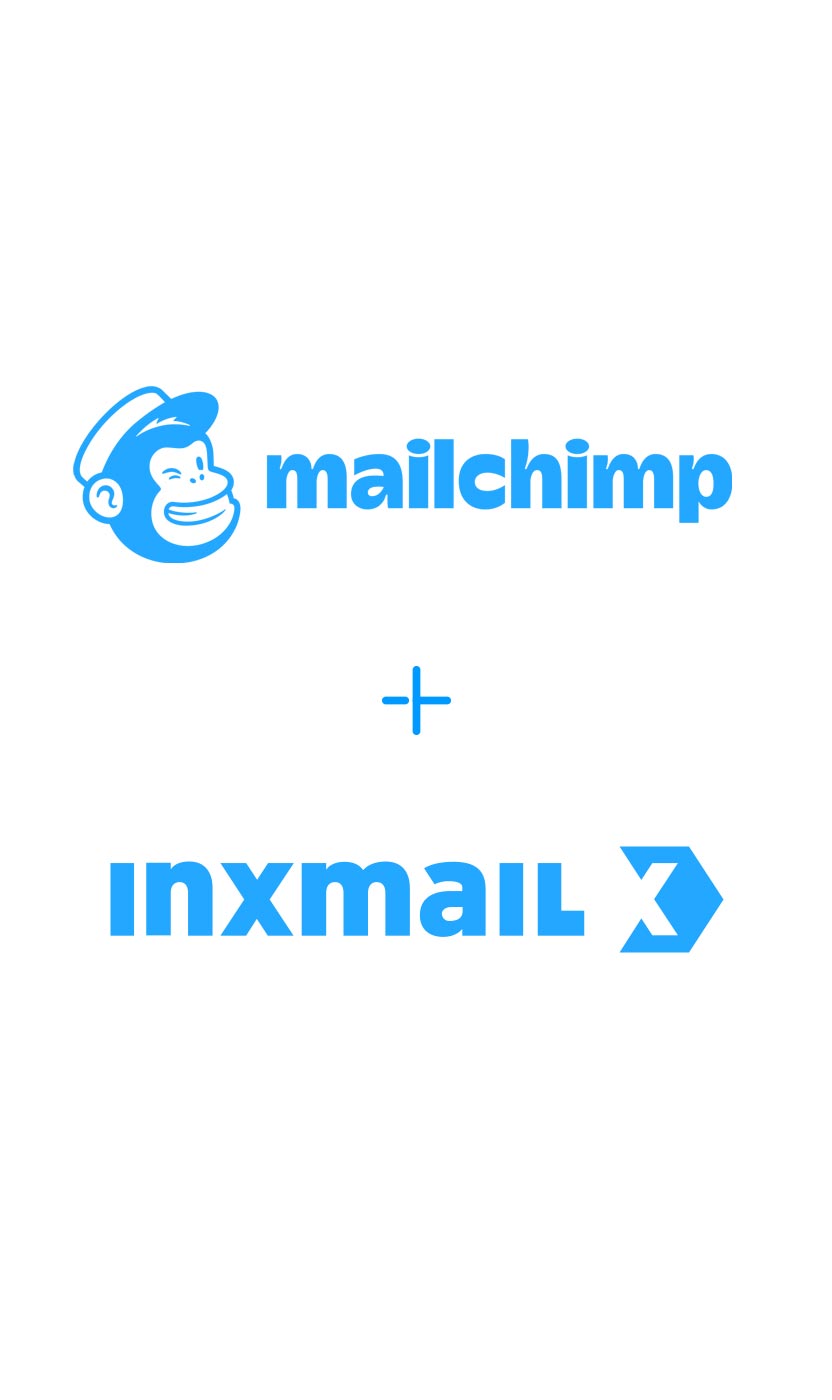 Export to Mailchimp and INXMail
Hotel MSSNGR is proud to export data to two of the leading newsletter engines.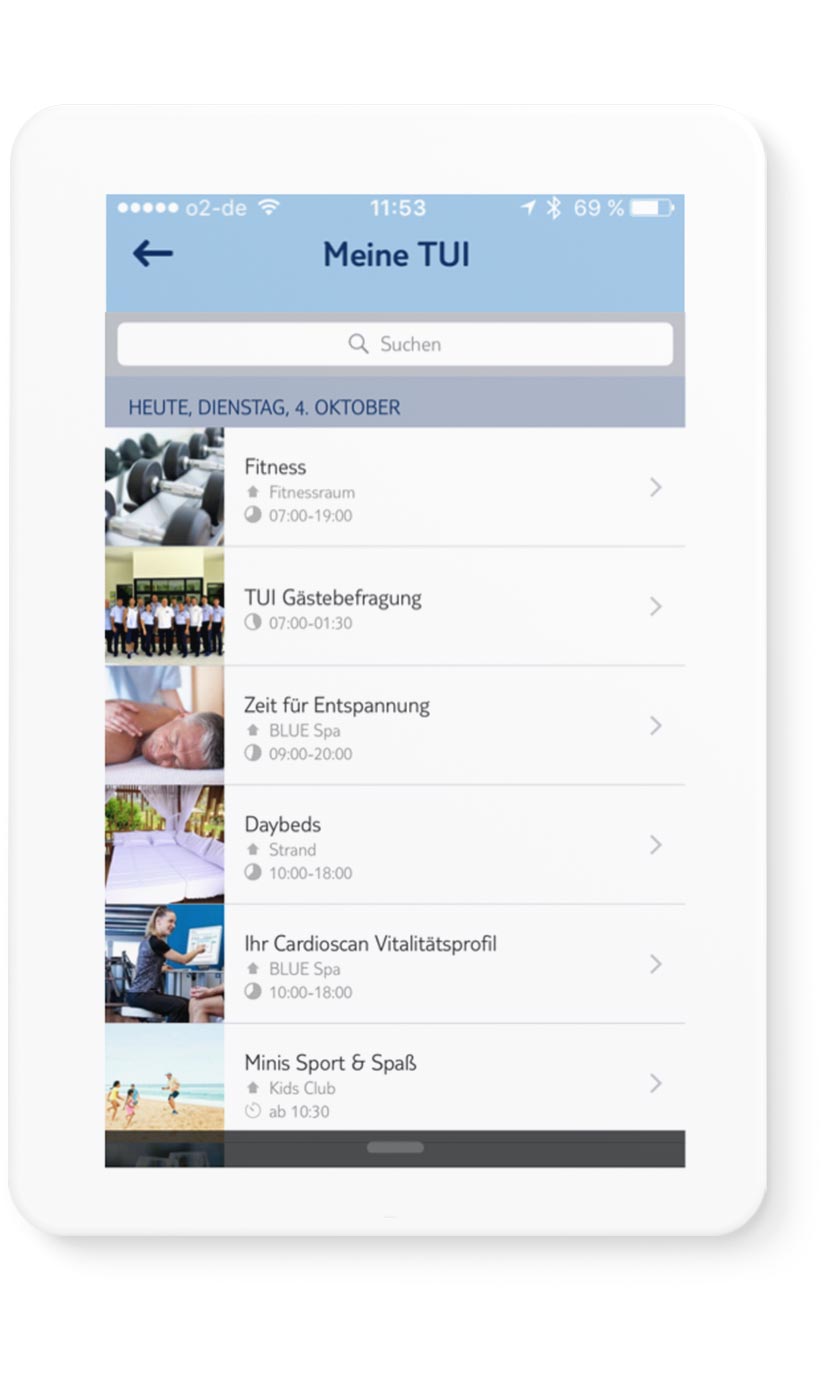 Structured data - fully filterable
Hotel MSSNGR's API to newsletter engines is based on our website API. This state-of-the-art interface enables an export based on the granular structure of Hotel MSSNGR content database. By this, hotels are able to fine tune the content export to match the different interests, travel dates and commercial offers for each individual mailing.
Pre-arrival mail and advertising
Hotels are able to feed content from Hotel MSSNGR's database to perfectly complement a family's pre arrival newsletter showing what family activities are going in the coming week. Or to feed an offer mailing containing a late season culinary special, showcasing the culinary highlights of last year's offer. All content is available and can be structured to perfectly match the communication requirements.